Who We Are
PCaSO and Prostate Cancer – Video
PCaSO
PCaSO is entirely run by prostate cancer patients and their families for prostate cancer patients and their families. We have no offices, no highly paid executives nor any paid staff at all.  Everyone is a volunteer.
Our Members
We have over 1000 members, mainly in Dorset, Hampshire and Sussex with some across the country and a handful abroad.
Earlier Diagnosis
Our aim is to raise awareness of prostate cancer so that more men are diagnosed early when the chances of a cure are high.
Raise Awareness
We also spread information about prostate cancer by publishing leaflets and a quarterly newsletter for men and their families.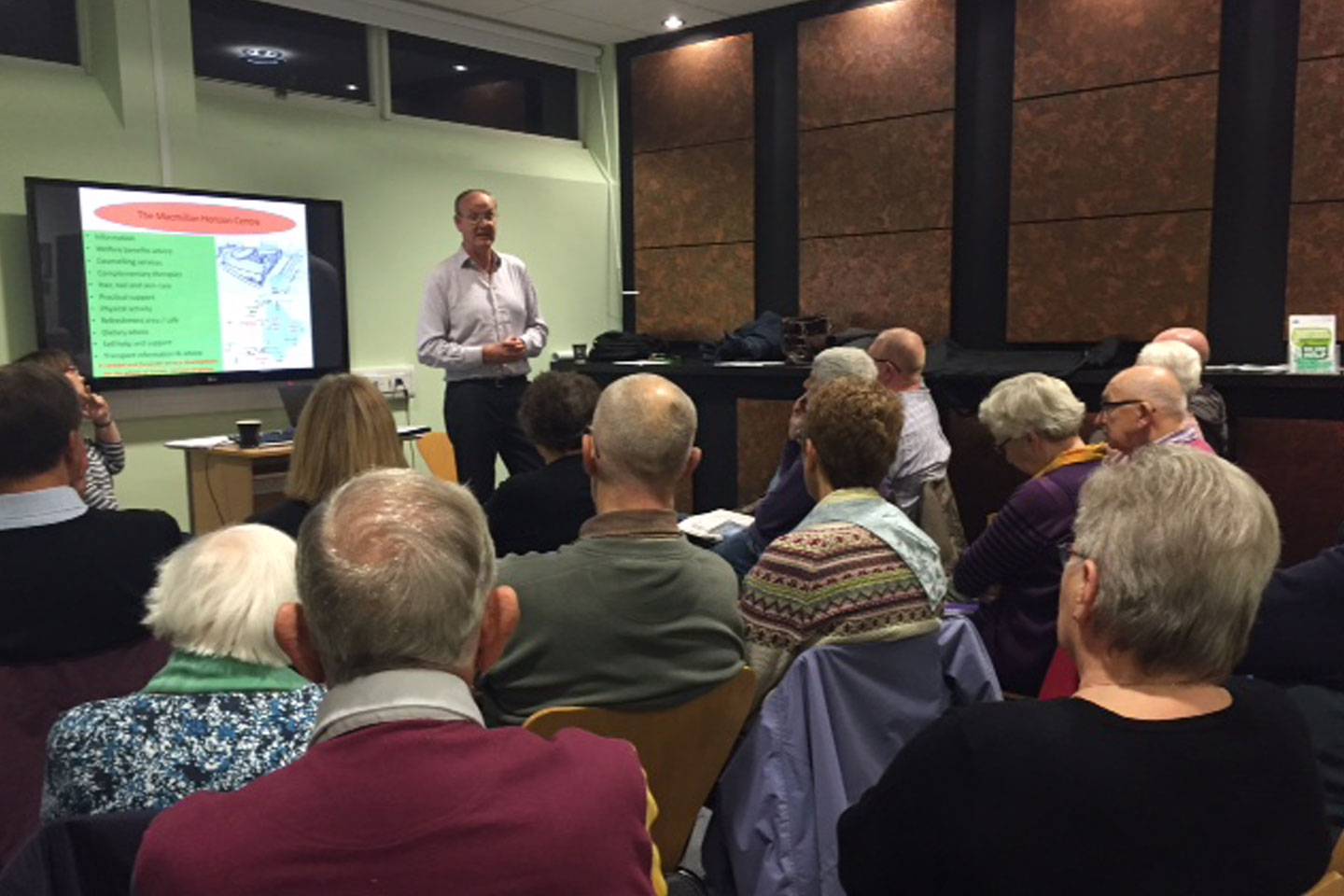 Raising money – Then giving it away
PCaSO raises and donates money to help improve services at local hospitals, to encourage research into prostate cancer and to improve knowledge of prostate cancer.
We run events together with other charities to offer free PSA tests to men.
We take part in advisory groups and committees within our area and, through the National Federation of Prostate Cancer Support Groups and our connection with Prostate Cancer UK, on the national stage.