PCaSO Pulborough Group
Pulborough Village Hall, Swan View (off Lower Street) RH20 2BF
Meets quarterly starting at 7 pm and finish about 9 pm.
Meetings are open to anyone and wives and partners are welcome. You do not have to be a member of PCaSO to attend.
Group organiser
David Hurst 01798 875758
david.hurst@pcaso.org
Meetings are an opportunity to talk about any worries about prostate cancer, to ask about treatments, learn from men who have previously been treated.  It is informal with no pressure to talk.  If we don't know the answer we probably know a man who does.  Wives and partners are welcome, even if they can't persuade their man to come.  We will start at 7pm and finish by 9pm.
2023 dates:
TBA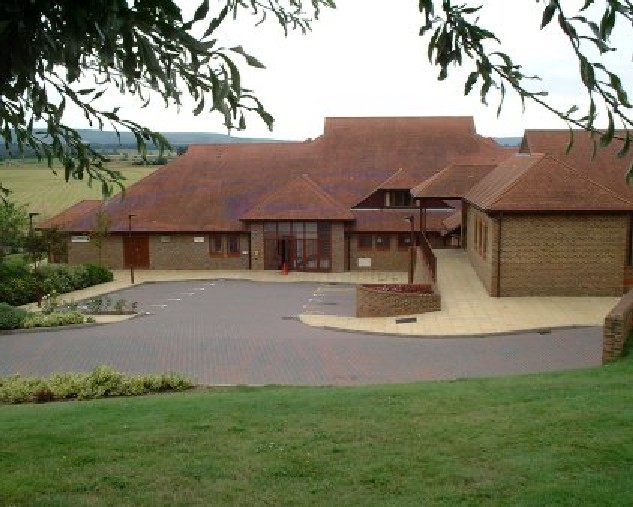 Parking is available at the hall or free after 6pm in the public car park you pass just before the hall.